Power Supplies and Control Solutions
General Information
All our laser systems operate with standard power supplies that are shown below. We offer a variety of different control methods including USB, RS-485 and Ethernet interfaces. Bluetooth and Wi-Fi control are also available as options.
Power supplies can be equipped with a 7″ colour touchscreen remote control unit. The GUI is based on flexible firmware which allows users to control all system parameters.
PC software for control through a USB / RS-485 / Ethernet is also available for every system.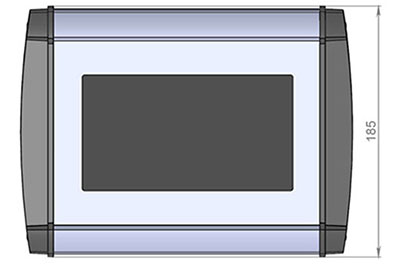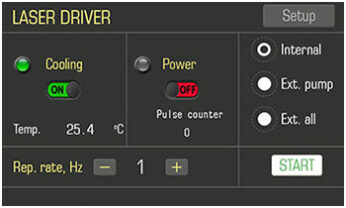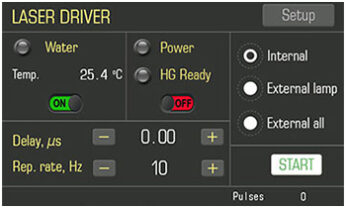 Power Supplies Information
Flashlamp Pumped Systems Power Supplies
LPS-1000
One channel power supply with embedded water-to-air cooling system
Mains parameters: 90…250 VAC, 50/60 Hz, Max. power consumption — 1300 W
Operation temperature: 15…30 C, non-condensing conditions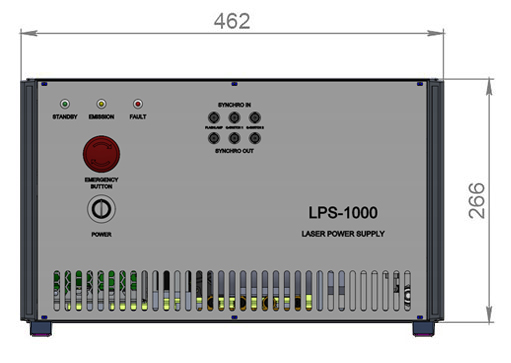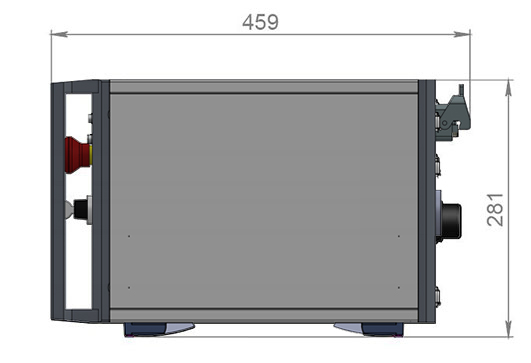 LPS-2000
Two channels power supply with embedded water-to-air cooling system
Mains parameters: 90…250 VAC, 50/60 Hz, Max. power consumption — 1500 W
Operation temperature: 15…30 C, non-condensing conditions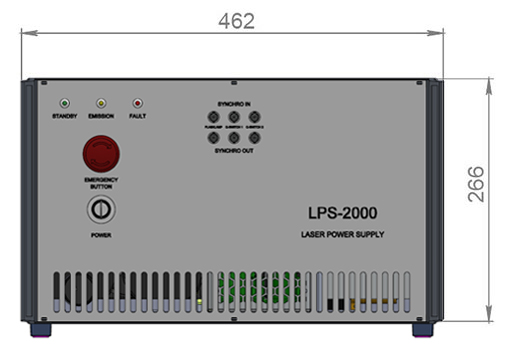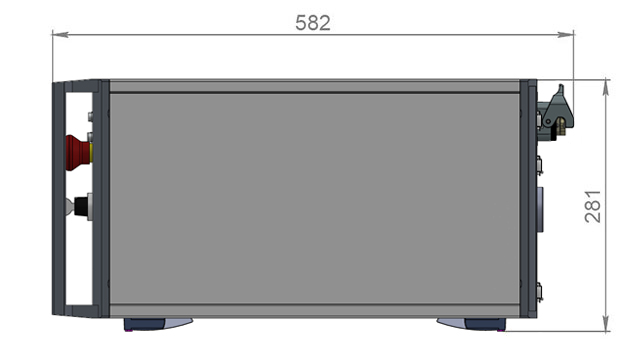 DPSS Systems Power Supplies
PD-1 / PD-2
One/two channel(s) power supply for air-cooled DPSS systems
Mains parameters: 90…250 VAC, 50/60 Hz (24 VDC — optional)
Operation temperature: 15…30 C, non-condensing conditions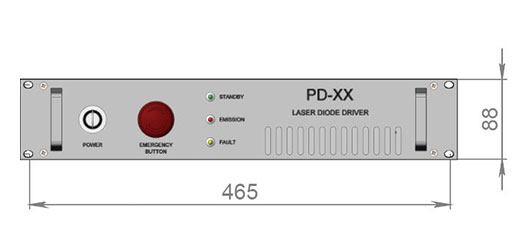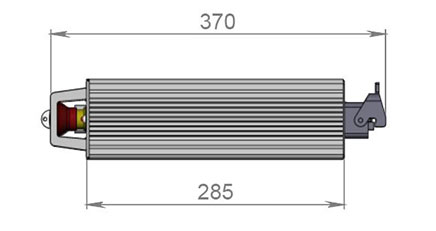 PD-3 / PD-6
One/two channel(s) power supply for water-cooled DPSS systems
Mains parameters: 90…250 VAC, 50/60 Hz
Operation temperature: 15…30 C, non-condensing conditions