General Information
DL / DLW series diode lasers are designed as universal systems for different kinds of diode modules operations. The base includes the current source for diode driving along with a temperature control module assembled in a 3U-height 19″ rack compatible case equipped with a 7″ colour touchscreen.
Devices can operate with any fiber-coupled laser diode modules from any manufacturer.
Air cooled DL-series devices are designed for modules with CW optical power of up to 60-70 Watts.
DLW-series lasers allow the user to launch modules with up to 500 W output power using the cooling from the external water chiller.
Applications
Longitudinal pumping of DPSS lasers
Direct material processing
Parameters
Wavelength: from 405 to 1940 nm
Output power: up to 70 W (up to 500 W with external water cooling)
CW operation (QCW – optional. Pulse duration – from 1ms, repetition rate – up to 500 Hz)
Optional USB / RS-485 interface control
Mains parameters: 90…250 VAC, 50/60 Hz
Operation temperature: 18…28 C, non-condensing conditions
Weight: ~11kg (without chiller)
Typical Spectral Profiles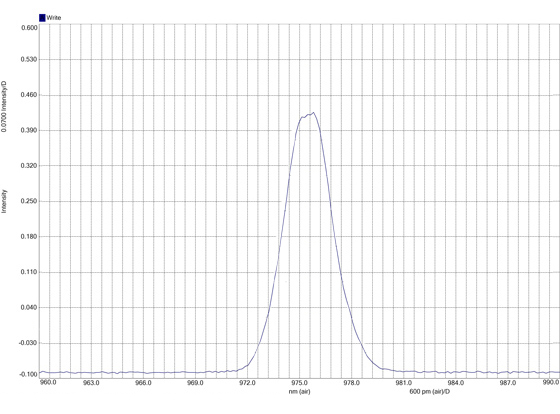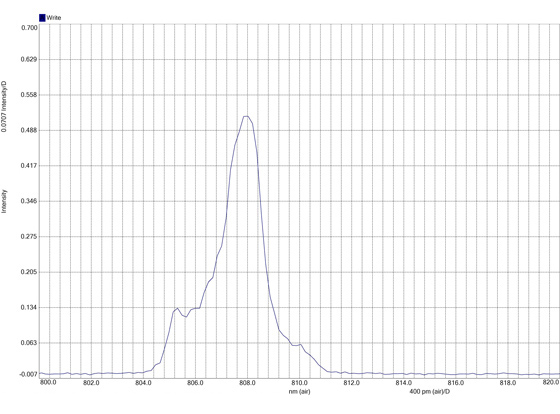 Dimensional Drawings (DL / DLW series)